About Avery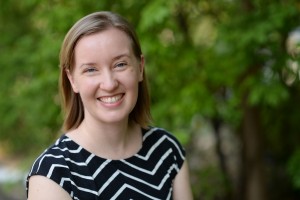 Avery Fischer Udagawa grew up in Kansas and studied English and Asian Studies at St. Olaf College in Minnesota. She holds an M.A. in Advanced Japanese Studies from The University of Sheffield. She has studied at Nanzan University, Nagoya, on a Fulbright Fellowship, and at the Inter-University Center for Japanese Language Studies, Yokohama. She writes, translates, and teaches north of Bangkok, where she lives with her bicultural family.
Avery contributes to the SCBWI Japan Translation Group blog. Email her at avery@averyfischerudagawa.com or find her on Twitter: @AveryUdagawa
Avery will attend the SCBWI Japan Translator Meet-up, 24 June 2017 in Kamakura, and the Society of Children's Book Writers and Illustrators (SCBWI) Summer Conference, 7-10 July 2017 in Los Angeles.